Where clean hands meet dirty minds
Handcrafted penis soap,
delightful to behold.
We can make them quite demure
Or make them bright & bold.
In gorgeous scents & colors,
each comes upon a rope.
And as you may have guessed by now,
this ain't your grandma's soap!
We've got boob soap by the handful,
and vulva soap, to boot.
And speaking of the boot-y,
our butts are so damn cute
Each Handy is a dandy,
our Vegas suds is dope.
Each Him, each Her - just fabulous -
they go beyond mere soap!
Don't care about our "body parts?"
Want to pamper precious skin?
We've got you covered, head-to-toe,
Cuz cared-for skin is IN!
To brighten, heal, cleanse & smooth,
You've come to the right place.
Our Complexion Bars & Body Scrubs
Love skin & give great face.
You won't find them in the aisle
of a box store or boutique.
You'll find them here at Soap Fetish -
the splendid soap you seek!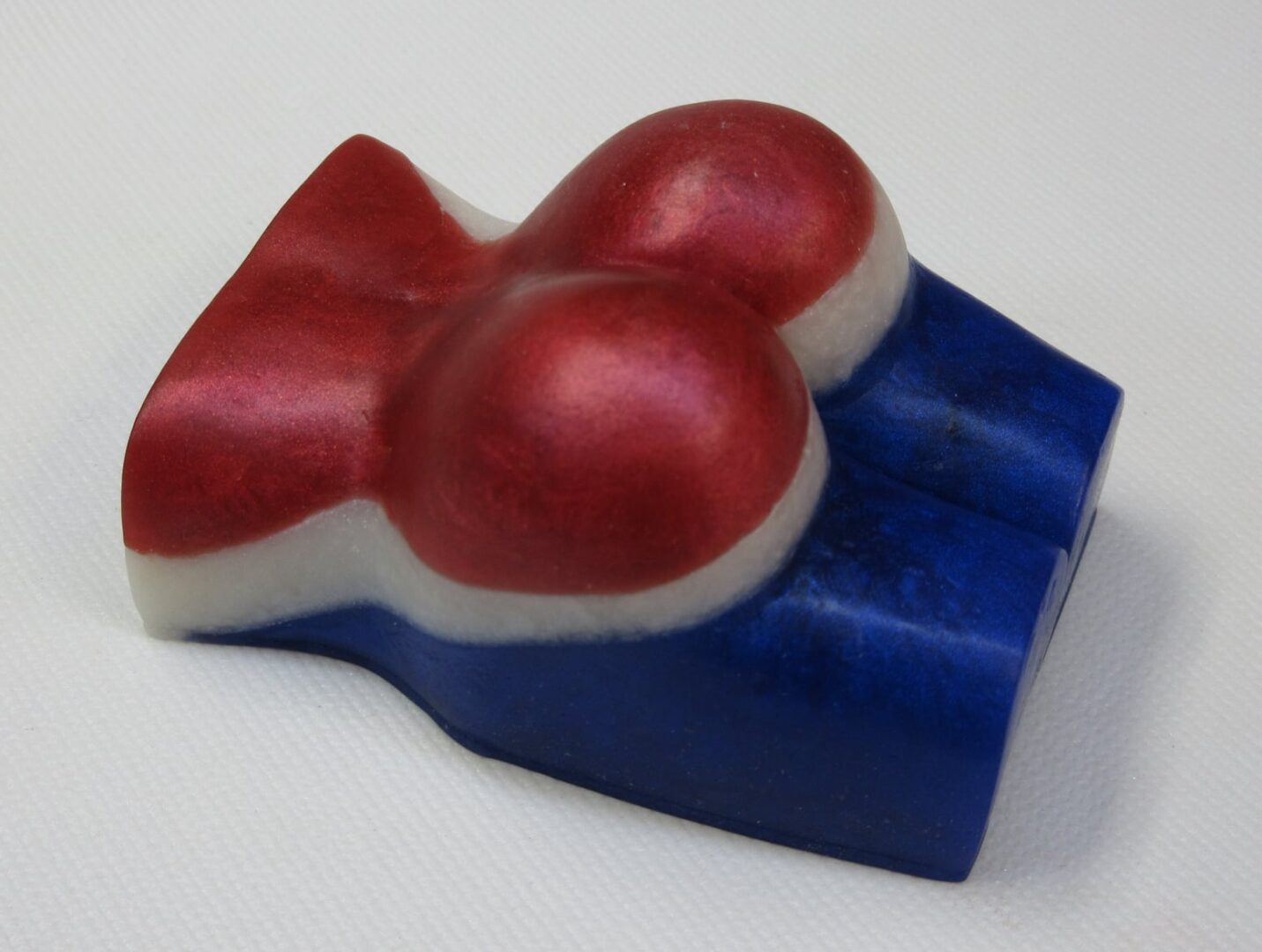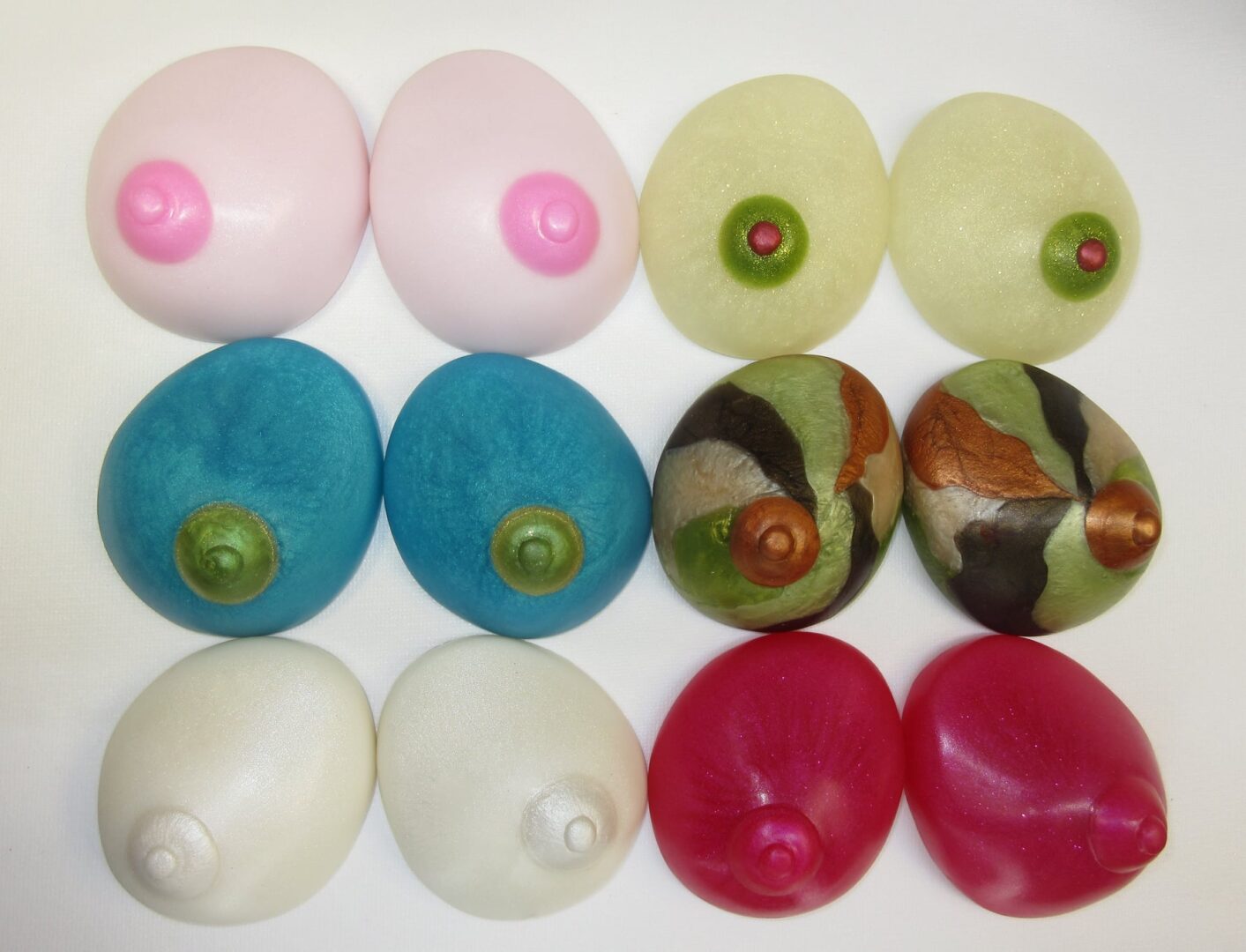 The quality of our soaps is ahhhh-mazing, if we do say so ourselves.  They are all handcrafted here in Las Vegas, NV  USA, using the finest cosmetic-grade glycerines, micas, fragrances, butters, essential oils, etcetera, and our Complexion Bars/Scrubs are all detergent-free and totally luxurious.  Remember, ALL soaps are for External Use Only - even the ho-hum kind you buy at a store.
We offer over 150 scents:  Florals, fruits, colognes, cannabis, musks, tobaccos, wines, coffees, you name it.  Colors?  Uh...yeah, got em' all, and we're always happy to customize.
Soap Fetish was 'born' in July of 2012, right here in Las Vegas, Nevada, and the Soap Dame has never had so much fun.  Growing up Catholic and being a single mother has helped make Soap Fetish what it is today:  warped, funny, idealistic, going-with-the-flow-but-still neurotic and always striving for perfection.  Or we'll go to hell:).  This is our new website, and we are missing hundreds of reviews, but feel free to check out our 5-star raves (really!!!) on Etsy (www.Etsy.com/shop/SoapFetishCreations) or Ebay (ebay.com/usr/soapfetish).
We appreciate your sense of humor - THANK YOU for shopping at Soap Fetish, where getting clean gets a little bit dirty.